Summer Reading, had me ablast! Summer Reading, happened so fast!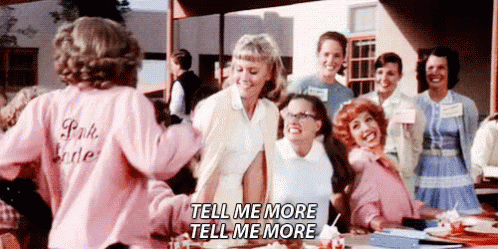 There are so many things about summer - the long nights, the warm days, the general feeling of wellbeing I get from it - that just make me want to read outside all day long. Unfortunately I work full time and don't have a garden to sit in seclusion and read, but there are always weekends, and there are always parks, ya know?
But what will I be reading this fine summer, I hear you cry? Let's take a look:
Ahaha, what a good picture - can you tell I'm rusty at this blogging thing?! I'm not re-piling them, so this is the photo you're getting, alright?! They are, from top to the bottom:
William, An Englishman by Cicely Hamilton (spoiler, I have already finished this and I was not in love with it)
Swing Time by Zadie Smith
Moominsummer Madness by Tove Jansson (always Moomins, always summer)
4321 by Paul Auster
The Establishment by Owen Jones
Stuffed and Starved by Raj Patel
Save Me The Waltz by Zelda Fitzgerald (token classic, because I try)
The Wonder by Emma Donoghue
The Girls by Emma Cline (send me your Emmas, I shall read their books)
On Earth We're Briefly Gorgeous by Ocean Vuong (that title! I'm trying to just shop my shelves at the moment, so almost all of these I've had for a year or more, but... that title!)
Voracious by Cara Nicoletti
So really, my summer is shaping up to be amazing - books about food and a giant Paul Auster, books by Emmas and one by an Ocean, plus Moomins and attacks on British Government. What could possibly go wrong?!
What will you/have you been reading this summer?